IFC Board of Advisors
Insurance Fraud Certified™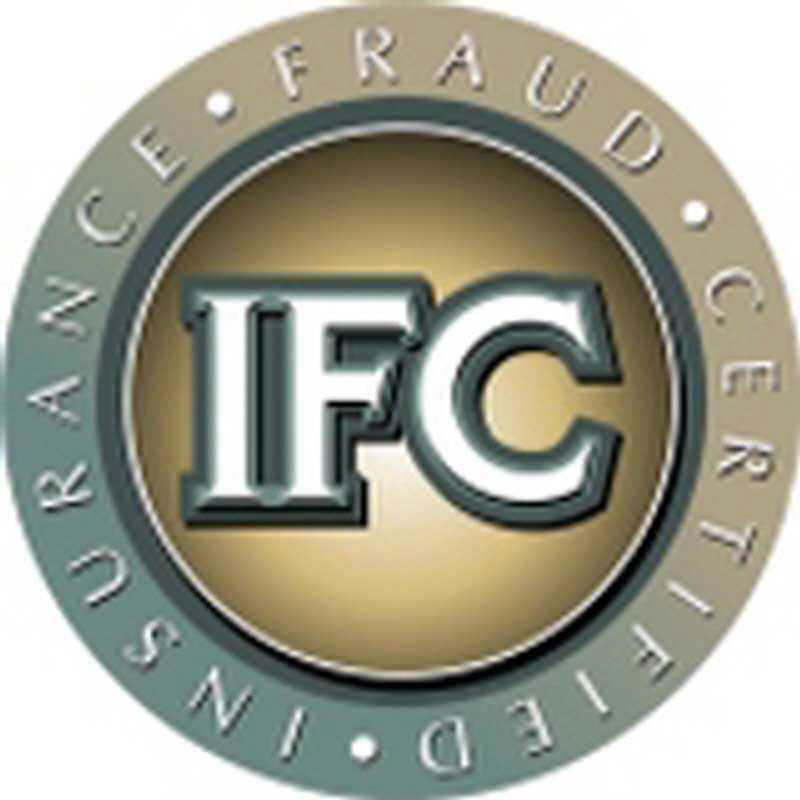 The Professional Designation for
Private Investigators
The IFC Board is a voluntary board which reviews and qualifies the IFC curriculum, decides on prerequisites, and serves as your connection and key to meeting the expectations and objectives of your clients: the SIU and Claims communities. Ensuring that the Certification consistently meets the ever changing demands of claims investigations, the Board serves to establish a training standard that will dramatically change the way this industry fights fraud.
Board of Advisors
Robert Burgess
Director of SIU - First Acceptance Corporation


Nick Bogdan
Vice President - Claims - Imperial Fire and Casualty Insurance Company.


John O'Leary
Retired Director of SIU - Liberty Mutual


David Merrill
President - Coventbridge Investigation Services


Fernando Roig
Roig Lawyers PA


Mark Lanford
Retired - SIU Manager Met Life - Disability


Glenn Brown
(Los Angeles, CA County Insurance Commissioner)